This morning Bobby and I approached some of the Christian students and told them of our plan for Saturday night. They were excited and one girl said she would announce it to the whole school at the morning assembly. Exciting. Kate also asked if Bobby and I would share our testimonies or speak. Oh. Yes. I will. I'll be honest with all of you for a moment. It has been a dream and goal of mine to communicate the love of our Savior to a bunch of students for a long time. And for some reason, I always knew it would be to people who couldn't speak English. Saturday night is the night. Bobby and I are expecting big things.
There are a few things I realized I take for granted.
Air Conditioning.
Hot water.
Running water.
Comfortable bed.
Lack of large spiders.
Microwave.
Strawberry Jam. (This has become a delicacy the past few days.)
Lack of a full band right outside my window.
Those are a few. Up next are some more pictures from this Sunday's adventure.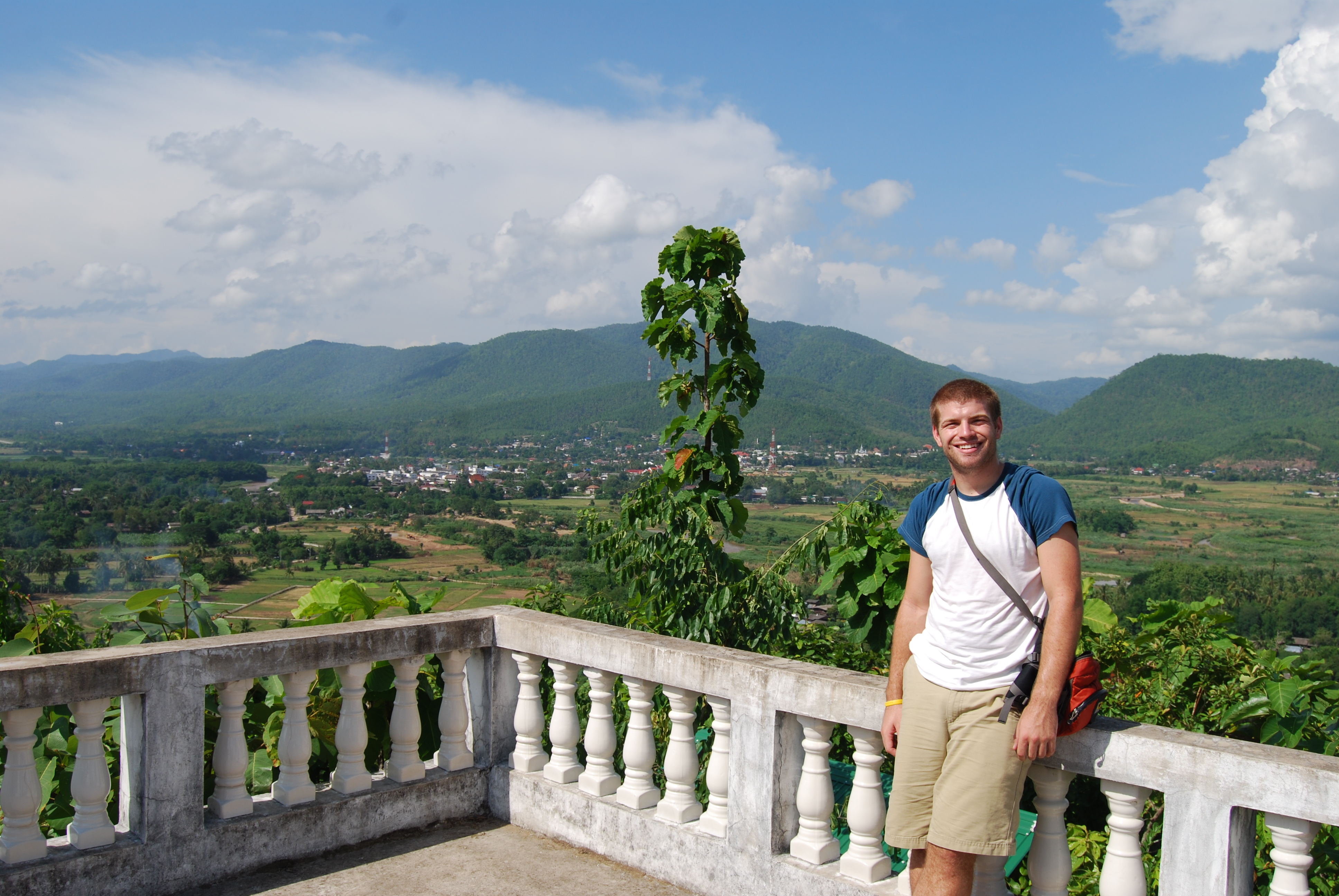 If you look close in the next one, you can see the big golden budha across the valley.
This next one…I'm just proud of.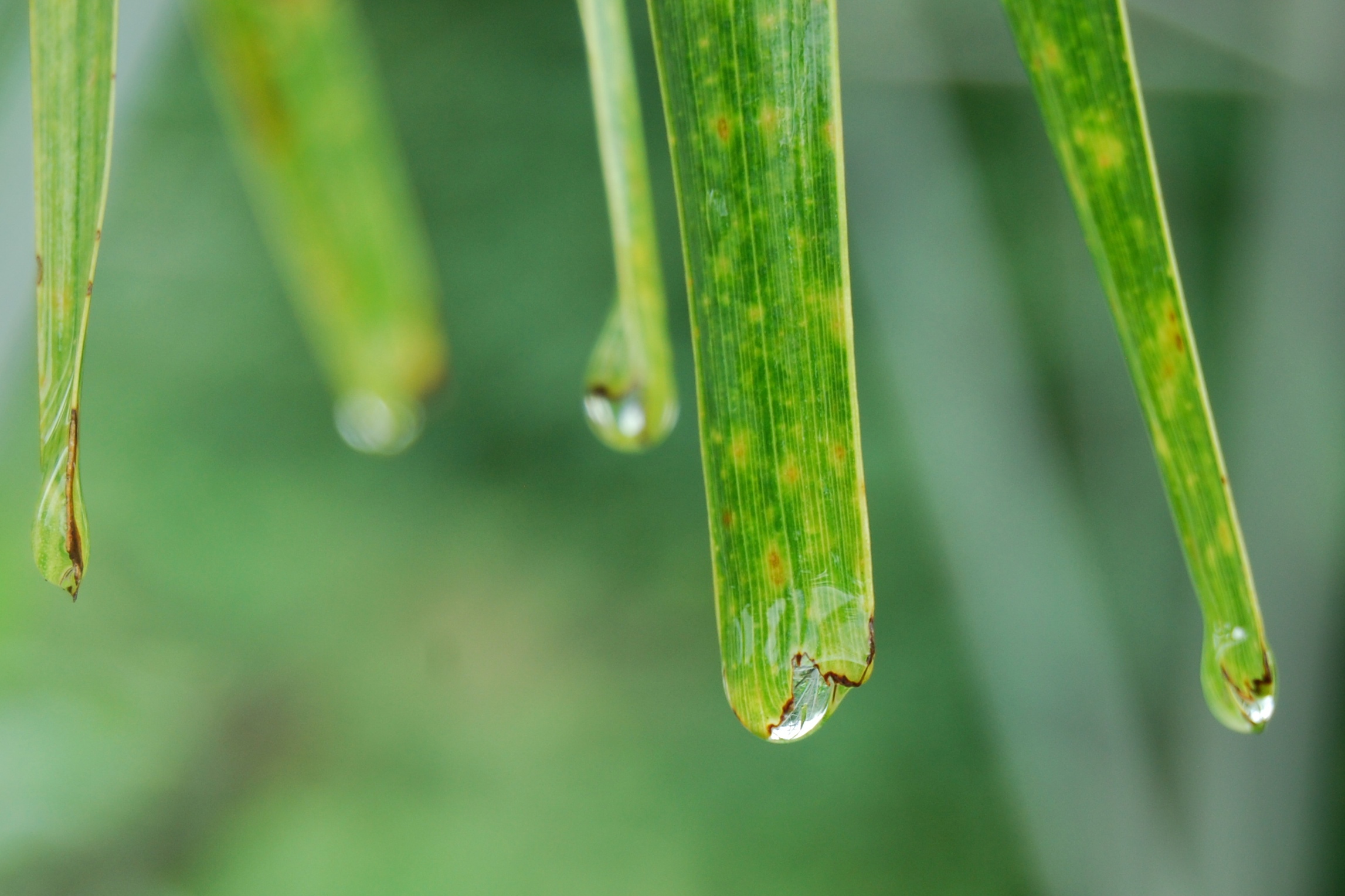 Pray. Surrender. Live. Party.
-junglejon