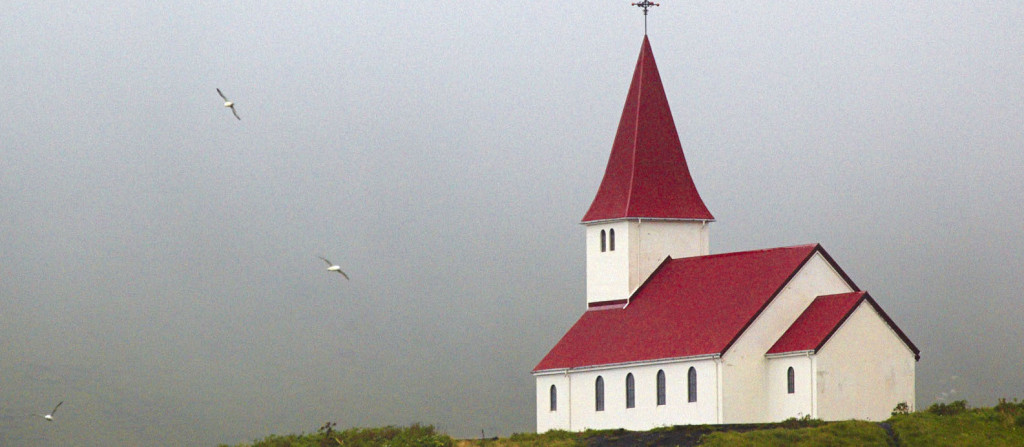 In Part 1 of Unstoppable, we talked about how the early church grew rapidly as the book of Acts uses phrases like "thousands were added daily" quite often. Unfortunately, the church in America is experiencing the opposite trend.
I can't help but wonder why.
Is there something we can learn from these first followers of "the way" that maybe we are missing now?
In the first installment I talked about how these christians invited people to a family and a community, not to any building or 10 AM service.
This changes the ask, doesn't it?
It certainly does for me.
But, what else does this first community have to teach us?
A Church With No Walls
It is apparent inviting people to join a community is much more appealing than inviting people to come to a building.
But, the question remains, who was this community for?
Up until this point in history, the story of God was for the people of God. God had chosen Israel and had given them his law and the prophets. To be sure, there were some outside of Israel who believed in the God of the Hebrews, but they could never be entirely "insiders."
Everything changed with Jesus. When he came and walked on the earth, he was known for associating himself with the outcasts of society. We see him, on multiple occasions, dealing with the sinners, the tax collectors, and the lepers.  He comes to the defense of prostitutes and even includes these misfits to be his closest disciples.
Jesus is telling us something and showing us the way.
After his resurrection, Jesus appears again to his followers hiding behind locked doors. He tells them to go and make disciples of all nations but to wait for him to send His spirit.
This eventually happens on Pentacost and this is also the first time we see the phrase, "thousands were added."
You see, these apostles just starting telling everyone about Jesus. The told whoever would listen.
Later in Acts (ch. 10) we read the story of peter being sent to the Cornelius the gentile. This was shocking for Peter. He actually questions God and was like, "Are you sure?"
This changed everything. All of a sudden the message of Jesus was for everyone. This new community had no walls, racial boundaries, socioeconomic boundaries, or application process.
Now, all who would call on the name of Jesus would be saved. This struggle plays out through the rest of Acts as the disciples try to figure out how to handle non-jews believing in the Jewish Messiah (we'll talk more about this later.) But basically, it all boiled down to, "the more the merrier."
In an absolutely beautiful picture of community, we see the disciples together in Acts 2 sharing everything they had, eating meals together, and encouraging one another on the regular.
This quote by Justin Martyr, one of the early church fathers, sums it up quite nicely,
"We formerly rejoiced in uncleanliness of life, but now love only chastity; before we used the magic arts, but now dedicate ourselves to the true and unbegotten God; before we loved money and possessions more than anything, but now we share what we have and to everyone who is in need; before we hated one another and would not eat with those of another race, but now since the manifestation of Christ, we have come to a common life and pray for our enemies and try to win over those who hate us without just cause."
God's community has no walls. It is the salvation to all who believe. We would do well to remember all are welcome.
I love the song that says, "let what we do in here [church] fill the streets out there." This is the call for us to be the physical representation of Jesus not just on Sunday mornings. But, I think the opposite is also true…
Let the streets out there fill what we do in here.