Last night = Amazing.
Some of the teachers took us out to dinner and we had an awesome time. We all sat around and laughed and talked as best we could. It was hilarious. It was probably one of the best times we have had since being here. We are finally starting to make friends and see familiar faces. And, we're leaving Sunday. I would be lying if I said I wasn't little sad today. These kids are amazing. This school is beautiful. Three weeks just isn't enough time. My heart aches a little today. I guess I can always come back!
Here are some more pictures of some kids in action.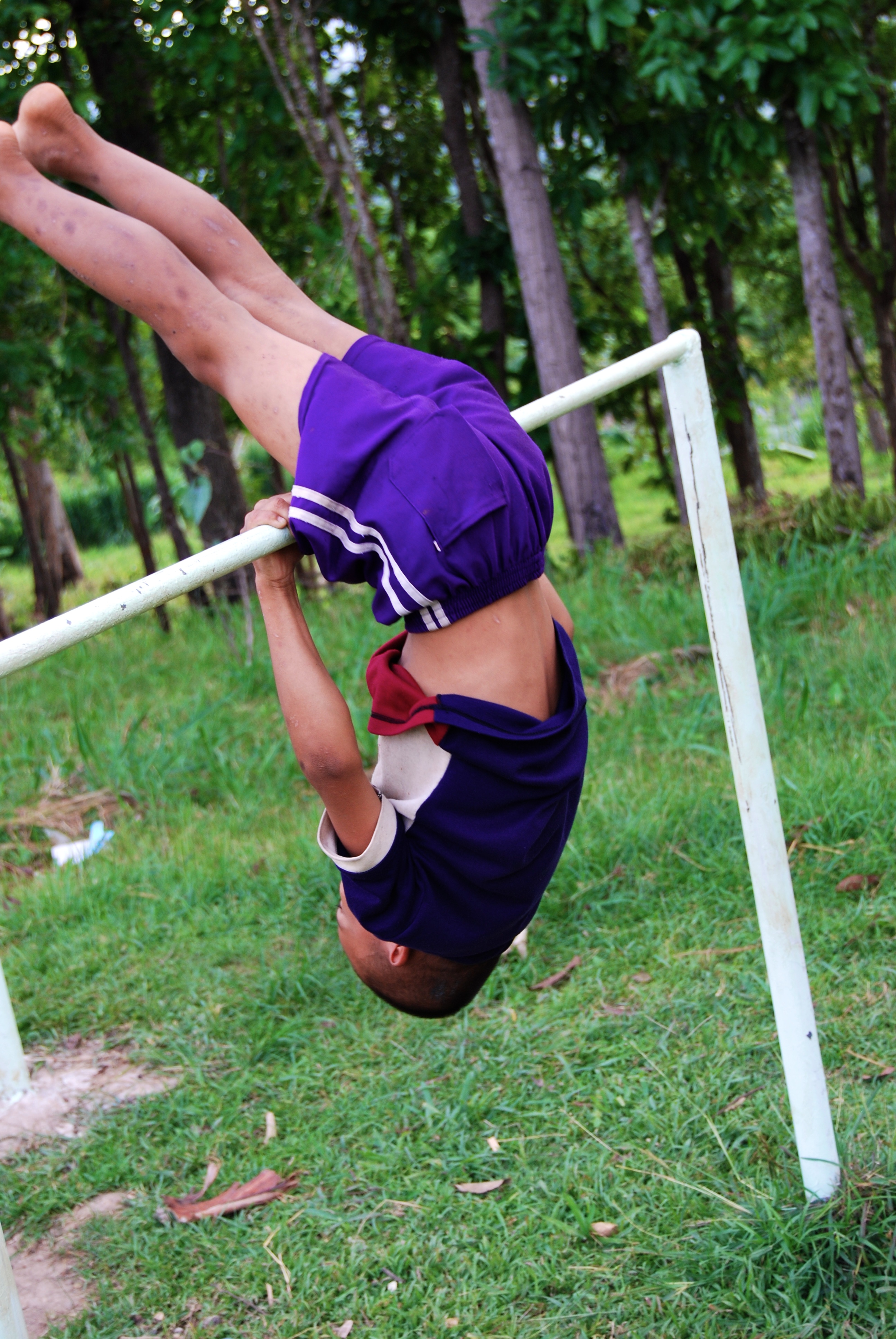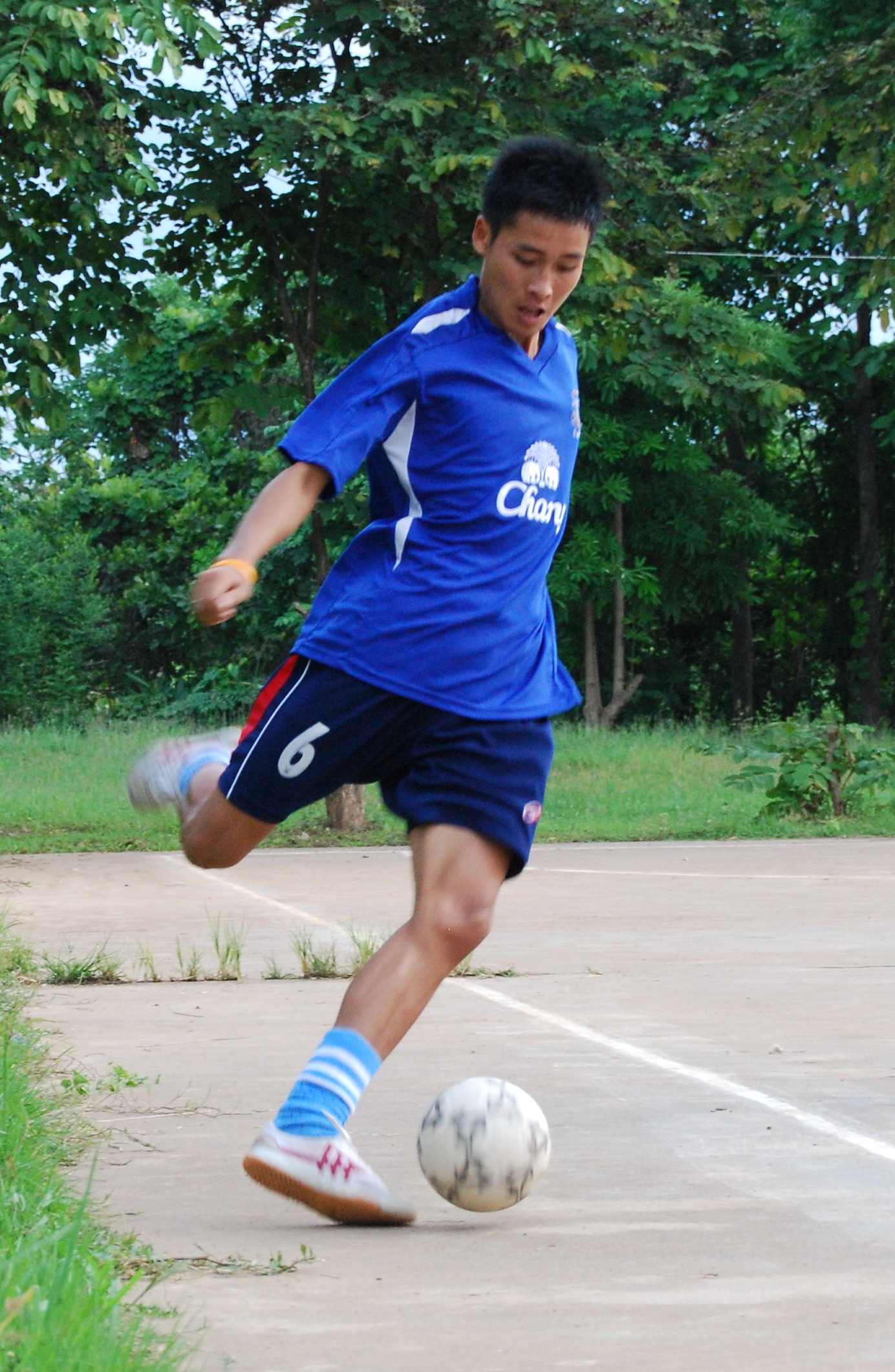 This next one is of a kid playing a game called tukraw. It's like 3v3 volleyball, except the whole game is played with the feet. The ball is whicker and is a little bigger than a softball.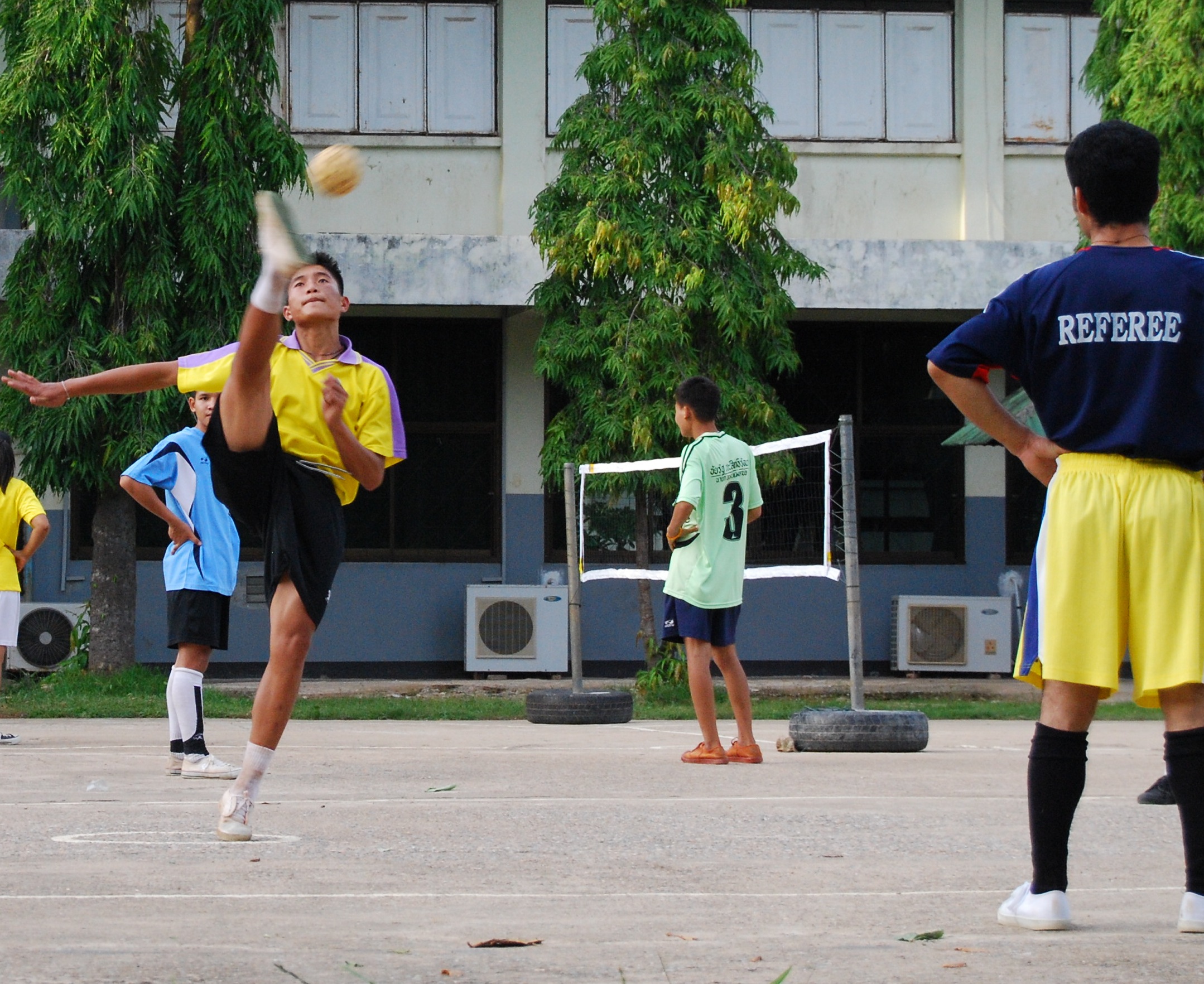 Rowco.
-junglejon