Today was one of the best times I have had so far. I taught the little kids this morning. 9 and 10 year olds. We had so much fun learning English and saying,"Hello, my name is…" They just laughed and laughed and laughed. Then I laughed. And we all laughed. I took some great pictures of me with the kids. I will put them up tomorrow.
I think we should all laugh more. Jesus invented laughing and I'm convinced he laughs and smiles and parties all the time. So many times we think of him as someone who helps only when times are bad. But, I'm beginning to see how he's all around even when I am laughing.
One day, I am going to throw a Jesus sized party. It's going to be amazing. I guess I'm still waiting for a few things to happen though. When or if they do, it's on like donky kong.
Let the laughter begin.
-junglejon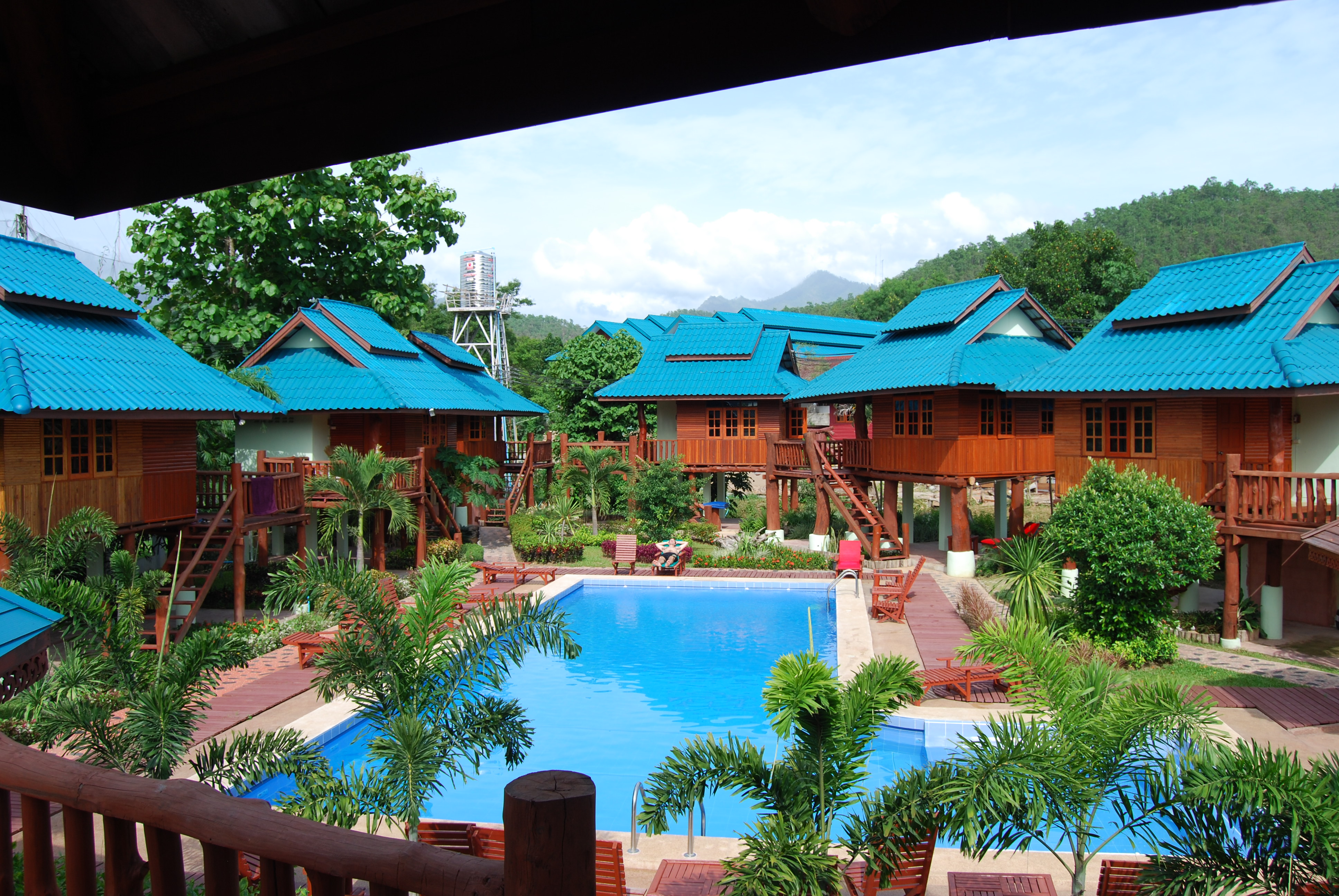 p.s. Yes, that's me chillin' next to the pool. I love this country.