Saturday, something happened that lit a fire somewhere inside me. We got back from the softball clinic and one of the leaders was instructing the group concerning Sunday morning activities. She asked for two of them to prepare to share their testimonies during the service. Then she said, "I want them to be powerful testimonies. Not ones where you say, 'I got saved and it was good.'"
What? Please repeat that…
I walked away. Really? Is this how we think? As if salvation's power is dependent on how many times I have screwed up. Do we really think we can enhance the power of the gospel by our own misdeeds and wrongdoings? Is any salvation or testimony more powerful or potent than any other? I certainly thought it was all about Jesus and his love for a bride. Not my junk. The power is not in far we drifted, but in how far He went to save us.
So, next time someone says they want a powerful testimony as opposed to a weak one, I will punch them in the sternum. Shame on you for diminishing the power of the gospel and the love of Jesus.
On to happier things, I suppose.
Sunday was a good day. Started well and ended better. We got up and went to church with one the teachers. It was awesome. For some reason, going to church in a different country, sitting through a service in a different language and worshiping with people I have never seen before is very edifying to my spirit.
After, we came back to the house, took a killer nap, and chilled by the pool. It was good.
We had dinner with Joel and Jerome then drove to the top of the mountain and watched the greatest movie I have ever seen. For thirty minutes, no one spoke as we watched the sun crawl behind the mountains on the far side of the valley.
It was one of those moments where everything stops and words are no good. None at all. I just sat there as the past months flashed by. I relived it all and in a moment of clarity, more of the puzzle fit together. In Paul's letter to the Philippians, he says…
I have the learned the secret to being content…
On the side of that mountain, I felt what it was like to be completely content. I didn't want to be anywhere else. I didn't want to be with anyone. I wasn't hungry, thirsty, hot, cold, uncomfortable, tired, and in no hurry to leave. I was truly content for the first time in my life. It was just me and the God of creation. Him looking at me and me looking at him and the only thing I wanted was to just sit there and soak as much of his masterpiece up as possible. Completely content. Comepletely dependent on no one or no thing but the Lord.
I don't consider to have fully grasped it, but in part. More today then yesterday.
I know what it is to be in need, and I know what it is to have plenty. I have learned the secret of being content in any and every situation, whether well fed or hungry, whether living in plenty or in want. I can do everything through him who gives me strength.
-junglejon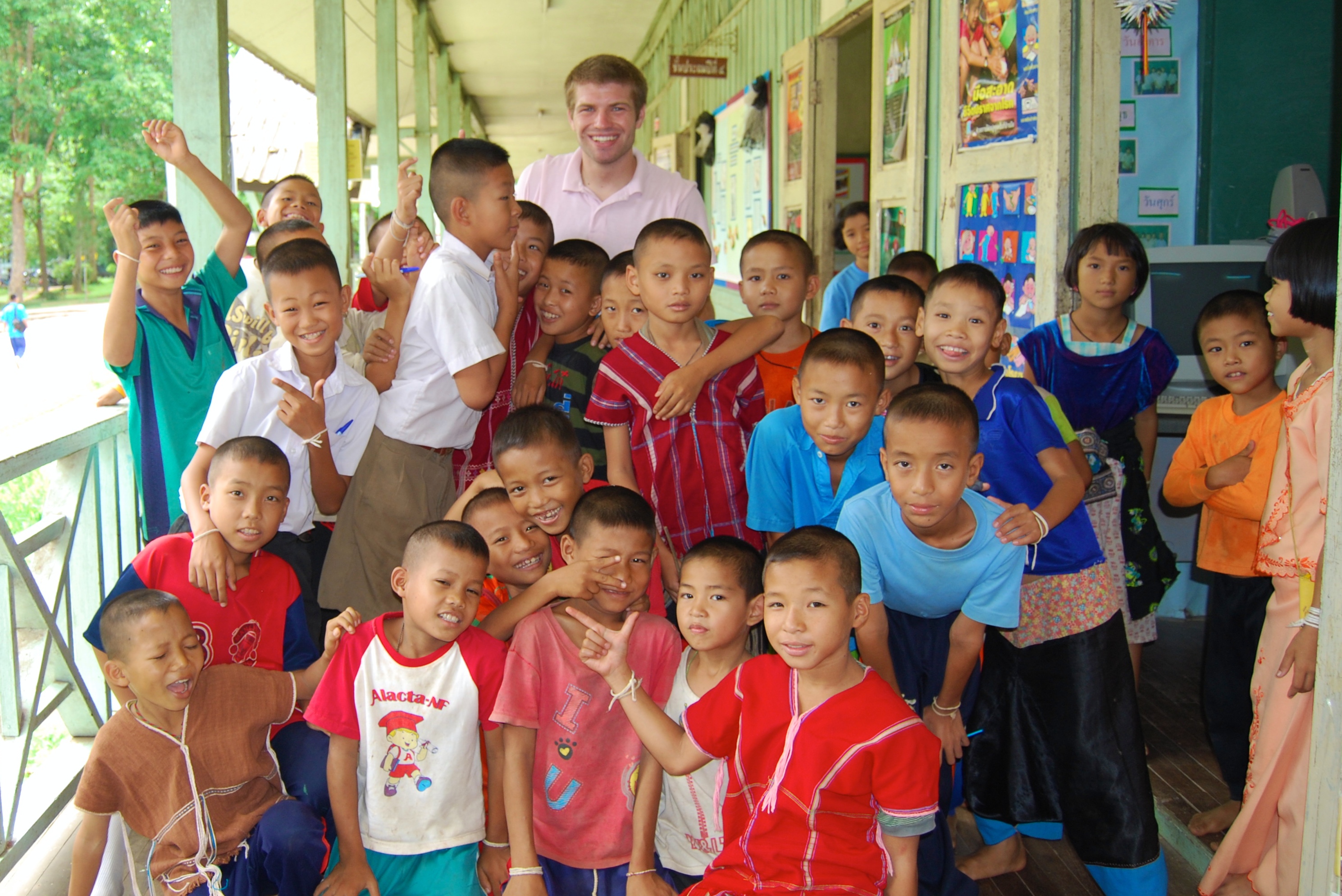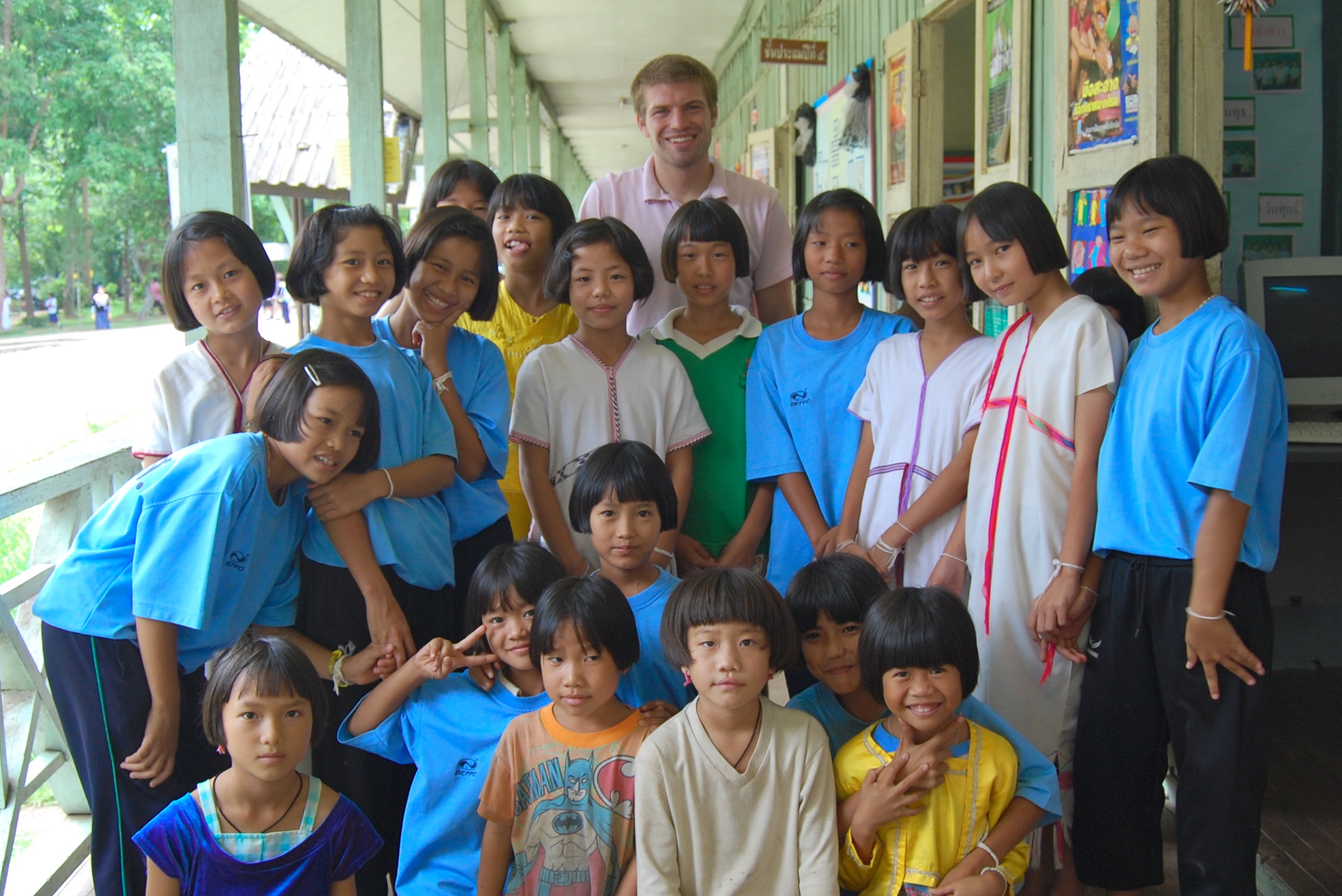 Me and the kids. Gotta love it.