[I've been reading Rob Bell's Jesus Wants to Save Christians and I want to give some credit to where these thoughts are coming from.]
We all have dreams. Whether they be the visions of sugar plums dancing in our heads while we sleep or dreams of some future glory on the football gridiron, we all have them. As little kids we dream of being firefighters or astronauts. Then we dream dreams of leading teams to national titles and playing on Sunday afternoons. And as we get older we dream of finding the perfect wife (or husband, for our lady readers) and having the perfect home and making the perftect amount of money. Then we dream about our kids and their futures.
Awesome.
But, if you look at the progression of dreams (if you dreamt like me), they kind of gradually get less and less exciting. I mean, when I was a kid, I wanted to be a super hero and save the world and be awesome all at the same time. Now, I dream about the end of the semester and Georgia football. Which is fine, but isn't as cool as being a super hero.
So, what happens between six years old and twenty-one years old? What causes this rift between the unimaginable and the ordinary? Where do all the dreams go?
Well, we get older. We see the world and all it has to offer and we realize being great is hard. But, settling down is easy. We get hurt and feel pain and our enthusiasm hits the wall. And we don't want to put ourselves out there and risk being hurt again. (Which is what it takes to be a true crime fighter like Batman.) So, we don't, and our dreams get smaller, less risky.
But, what if we did start dreaming huge again? What if visions of greatness swirled around in our mind? What if we decided taking a risk and starting an adventure are better then settling?
What if the nation of Isreal didn't dream of the return from exile? What if they gave up on the promise of a savior while God held his tongue for 430 years? Would they have survived?
Would we survive if we didn't believe in the impossible? Would we keep going if we didn't hope for something greater? Something more?
If we're honest, something inside of us is itching right beneath the surface. Something is struggling to get out. We all feel it. We all long for it. Everyone wants to be great. Maybe we should start dreaming galaxy sized dreams.
Maybe we should all want to be Batman again…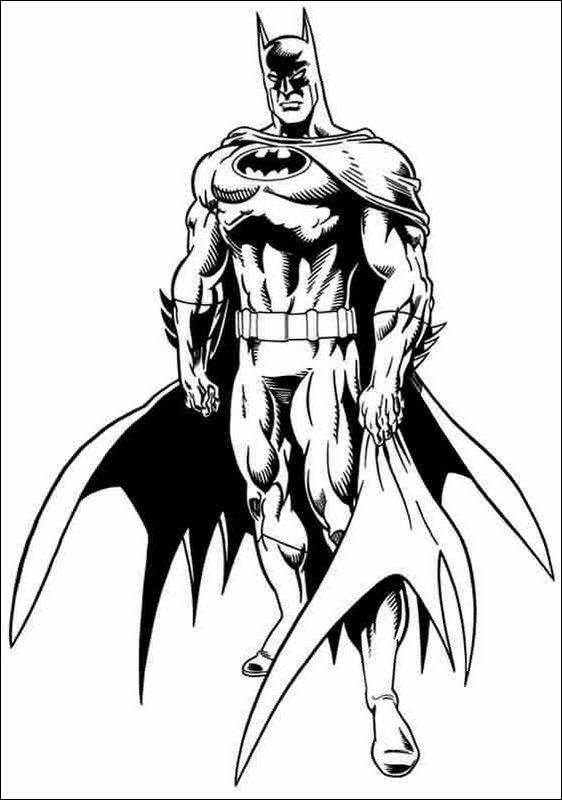 Now to him who is able to do immeasurably more than all we ask or imagine, according to his power that is at work within us, to him be glory in the church and in Christ Jesus throughout all generations, for ever and ever! Amen.
–junglejon