On July 7, I packed three suitcases and moved to Colorado Springs. It's hard to believe I have been here three months already. It feels like I just got here yesterday…
Anyway, I'm back to blogging. I was reading my previous posts last night and the journey I have been on over the last few years is simply astounding. And now I live in one of the most beautiful places in the country… Blessed much?
I think so.
New ideas. New adventures. New stories. Same God.
I'll see you guys on the blogosphere.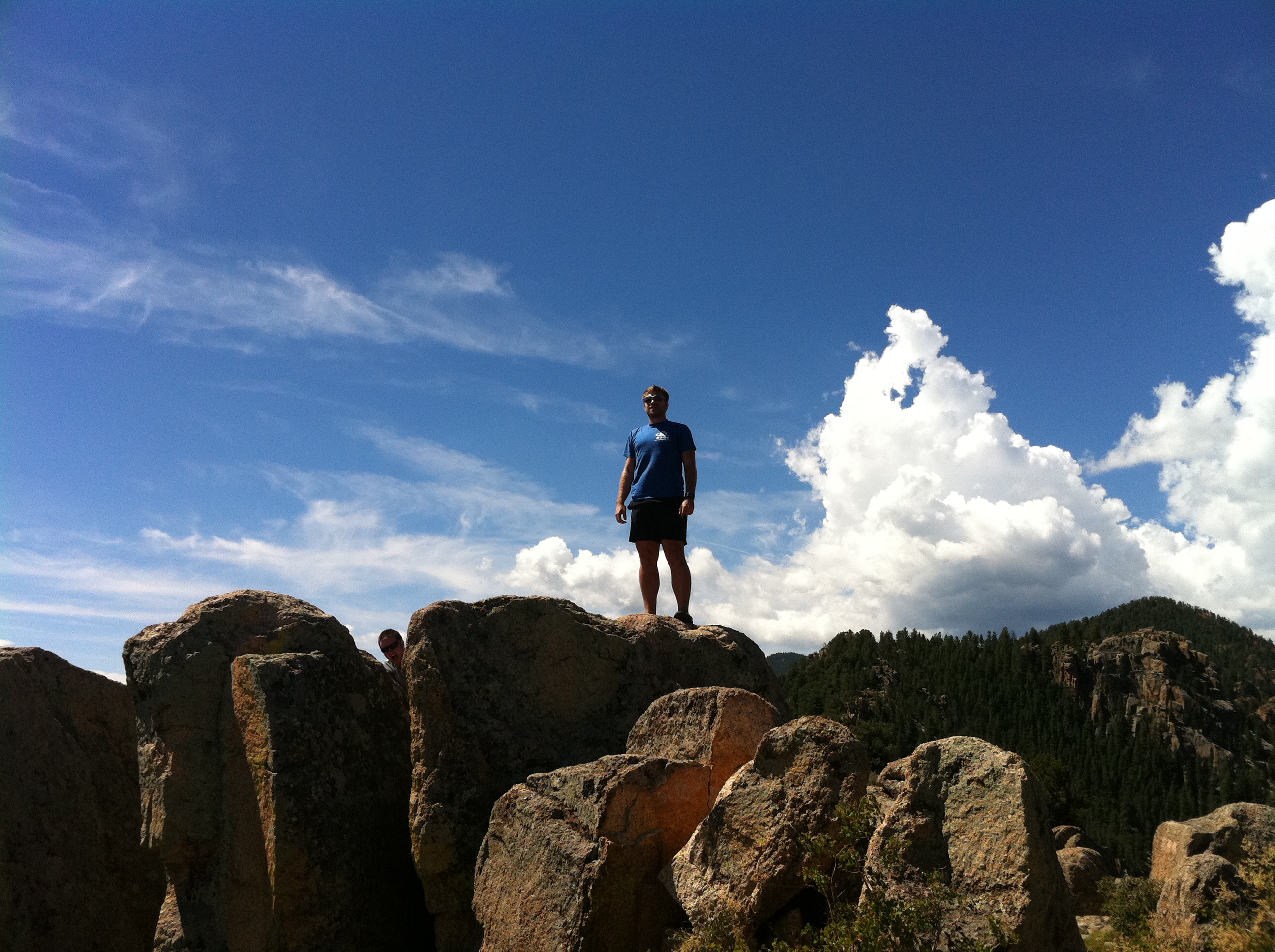 j[3000]