So, I have learned a few things since I've been here.
You will get called out if you use a fork.
The cooks notice what you don't eat.
Everyone assumes you can sing.
Thai people will beat you at any sport with their heads and feet. Even golf.
Here are some pictures from today.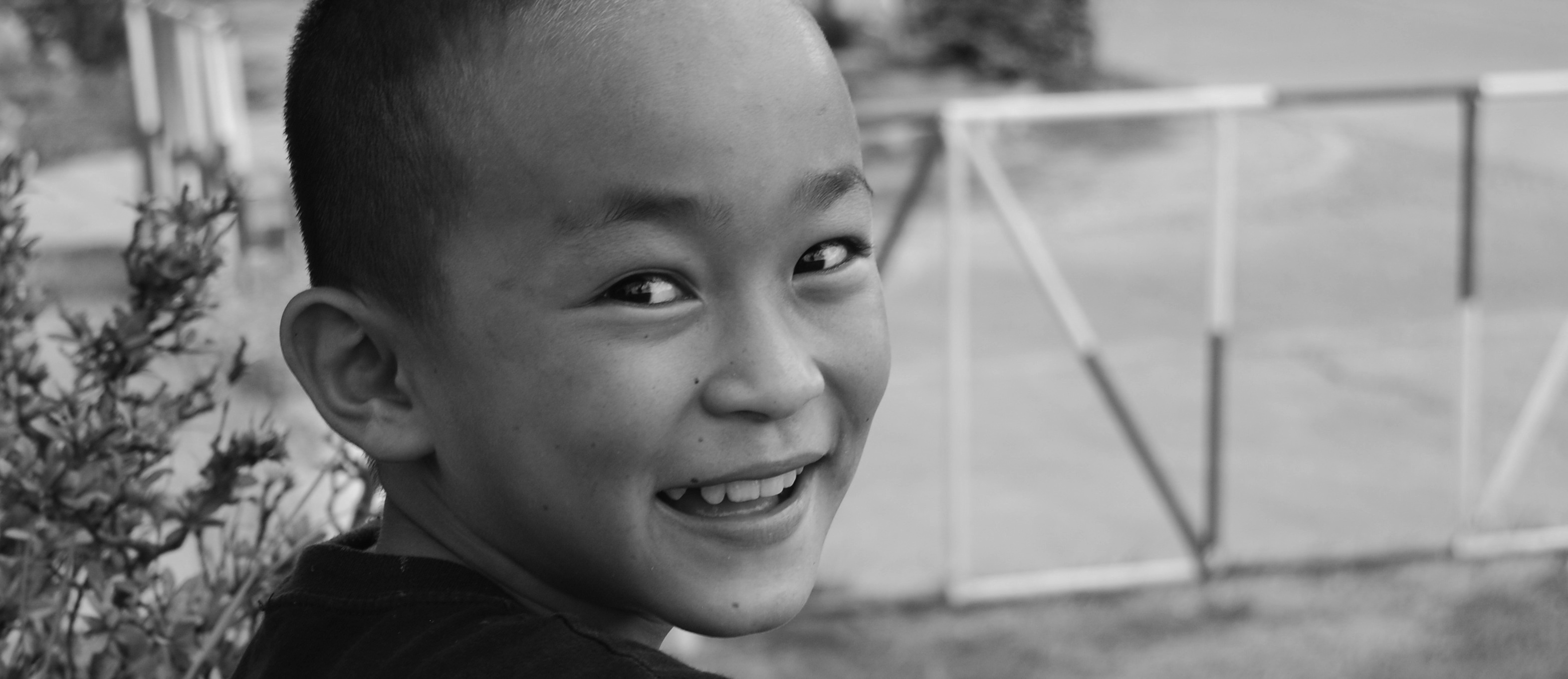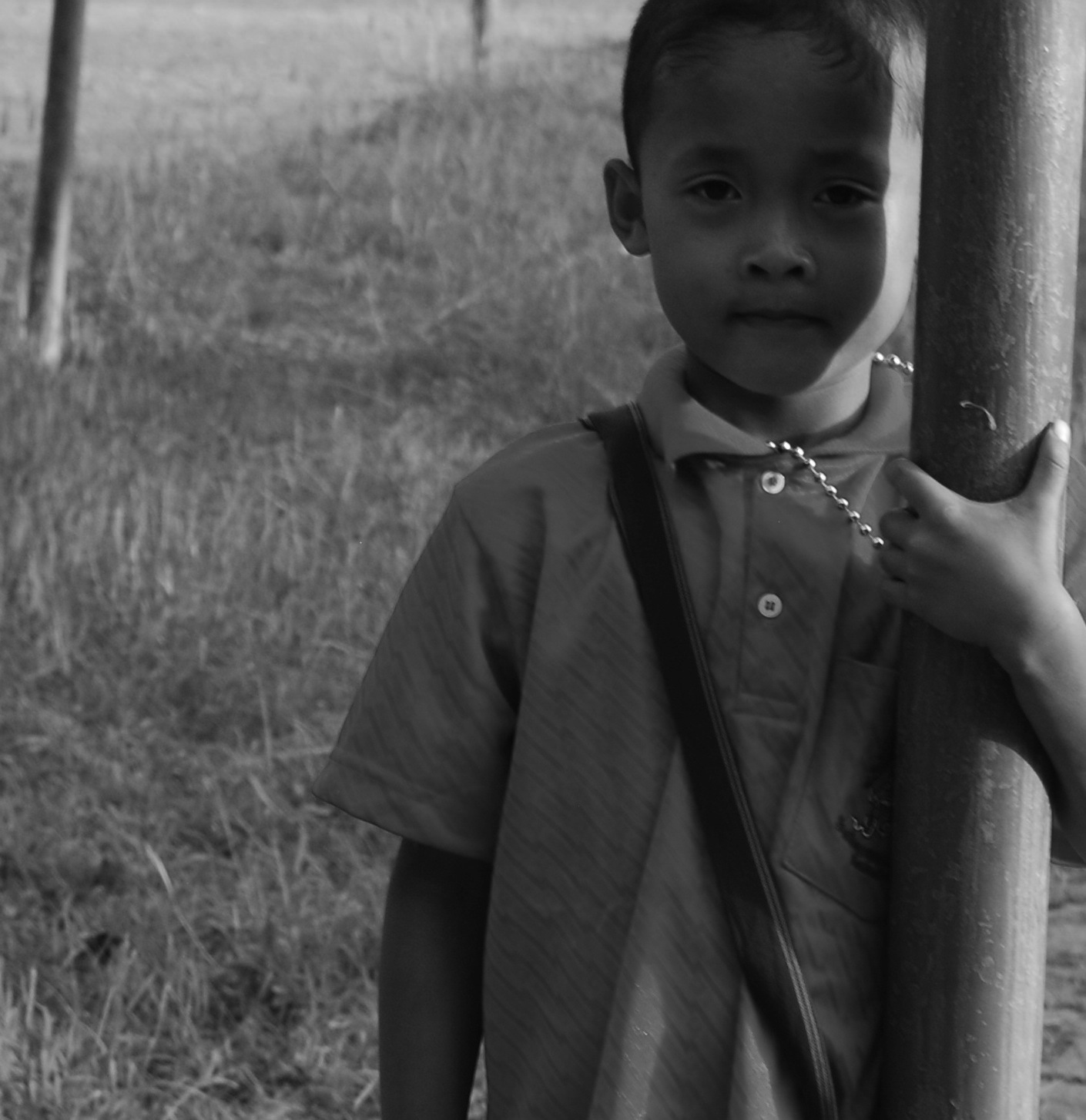 Keep smiling.
-junglejon