Majesty – supreme greatness or authority; sovereignty.
This past weekend I had the opportunity to climb a 14er, which is a mountain that summits at over 14,000 feet. The air is very thin at that altitude and makes breathing and hiking very difficult. On top of that there was no real trail, so we just kind of forged our own way to the top. Oh yeah… through the snow. It was hard going in some places to say the least. I'll be honest, there were times when I wanted to go home.
And then I would stop, take a break, and turn around. The view was simply breathtaking. And for some reason, in view of the mountains sitting majestically in the distance, the hardness of the hike was all but forgotten.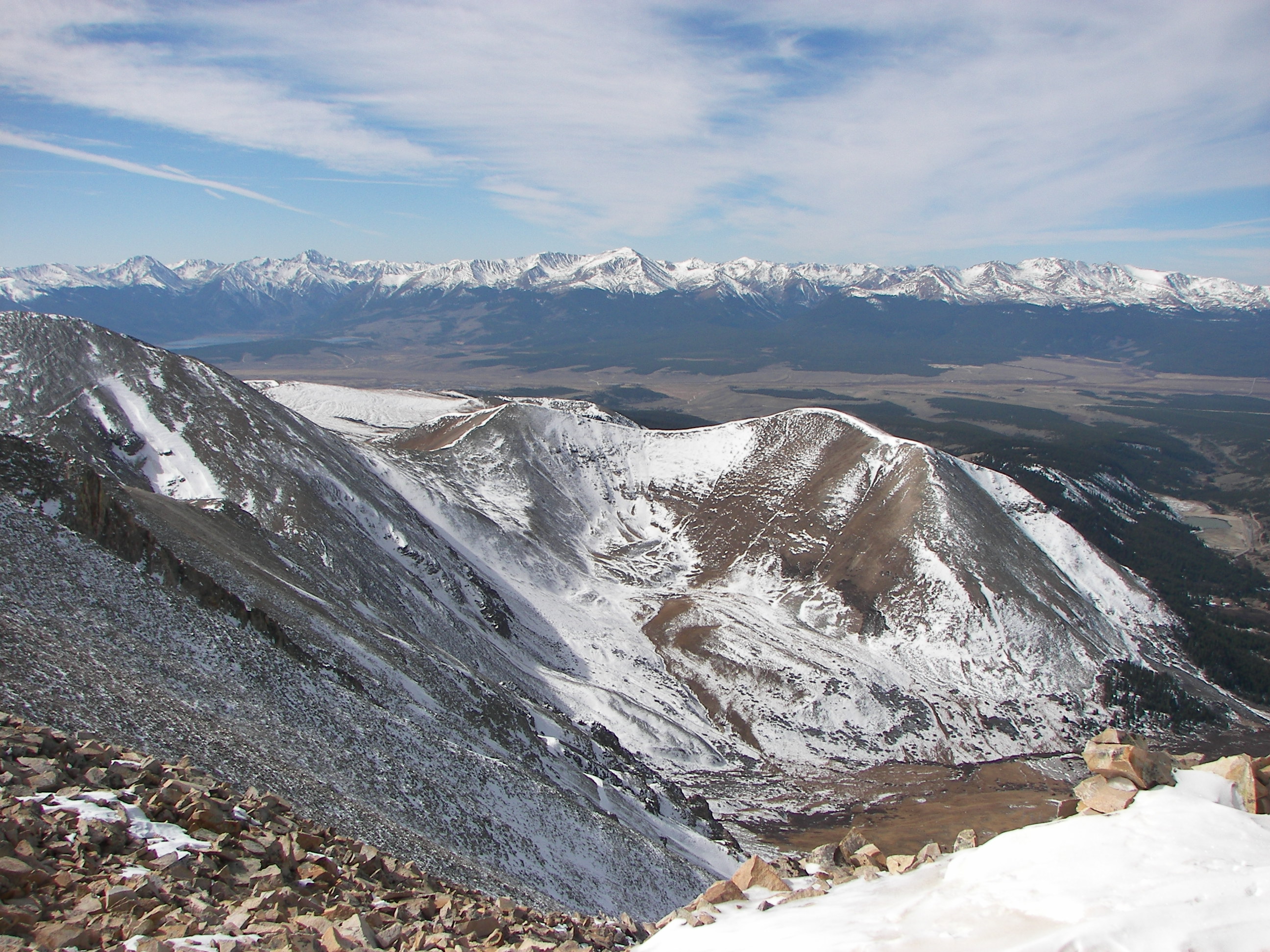 If the view was this good now, how much better would it be at the summit? I wasn't disappointed. It was pretty amazing. Humbling, really.
And I think it's easy for us to do the same thing in our life every day. We tend to get lost in how hard and miserable the journey is sometimes. But, what if we took the time to stop and look back and what all God has done for us? For our friends? For our family?
Because when you view God in his majesty, the present reality gets the volume turned down.
And just think, how much better will the view be at the top?
I will remember the deeds of the LORD; 
   yes, I will remember your miracles of long ago.
-j3000